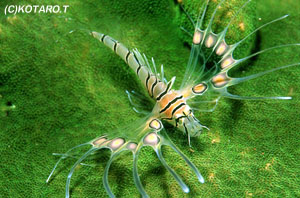 * We have many specialities, with rare fish, shrimps, crabs and sea slugs found on our dives!!
* Also, we can help you to take splendid underwater photographs.

Concolor is named as "Sharing same color and same pleasure"
Hope the colleagues those who love above concept can knock at our doors!

* Just relaxed and meet your way.
* Slow & safe is the motto, holding 6 people max per group.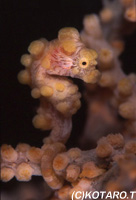 * Enriched Air Nitrox is Concolor's standard.
* Beginners and discovery diving are mostly welcome.